A collection of then and now photographs of Strathbungo and the surrounding area. See how many you can spot, before dragging the slider to reveal. When done, hit the Reveal button for more info. More to come. Enjoy!
Where is this street scene?
Can you name the street? Look carefully and you can see a railway footbridge at the far end.
Drag the little slider from the right to see a more recent view.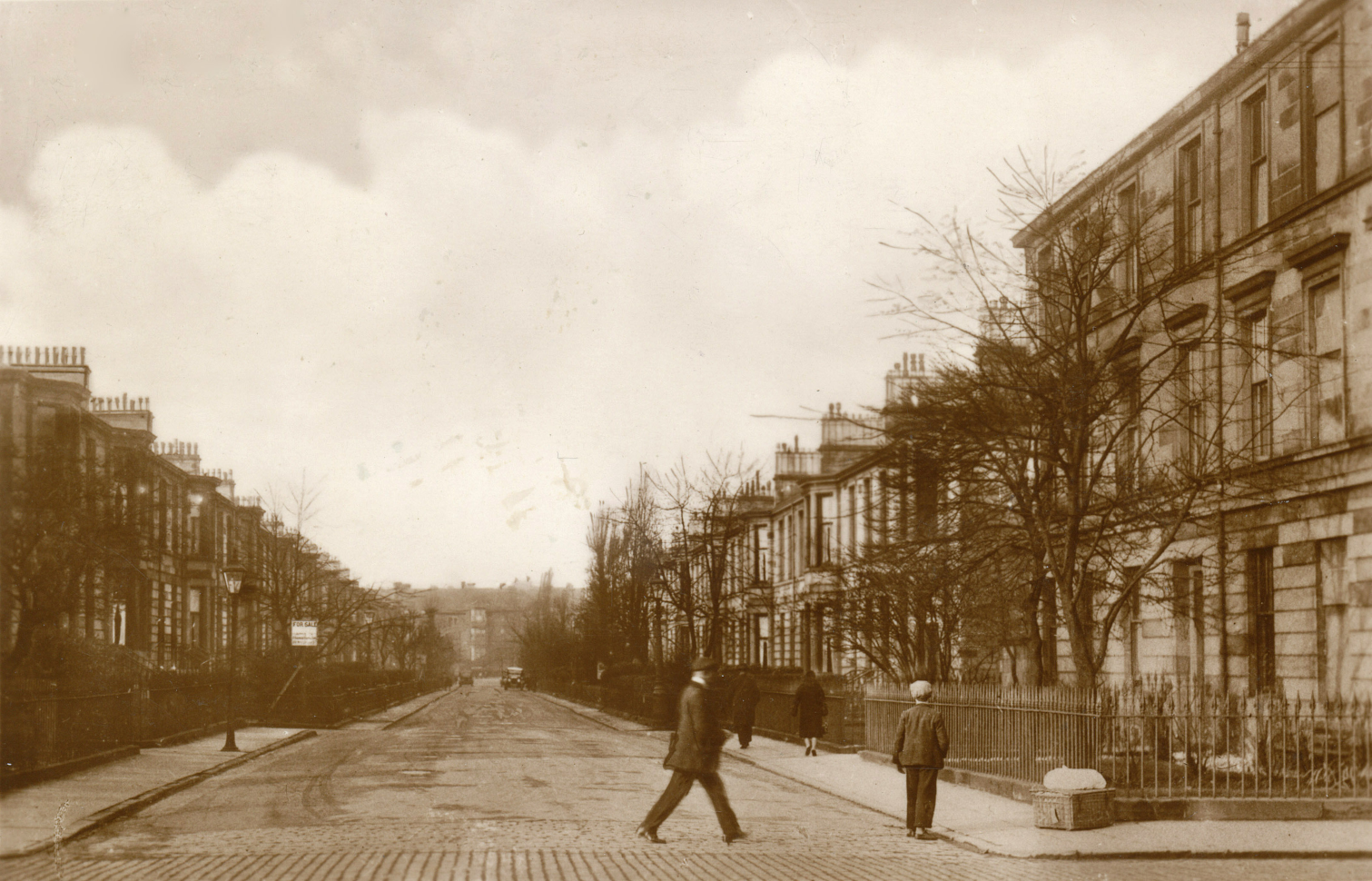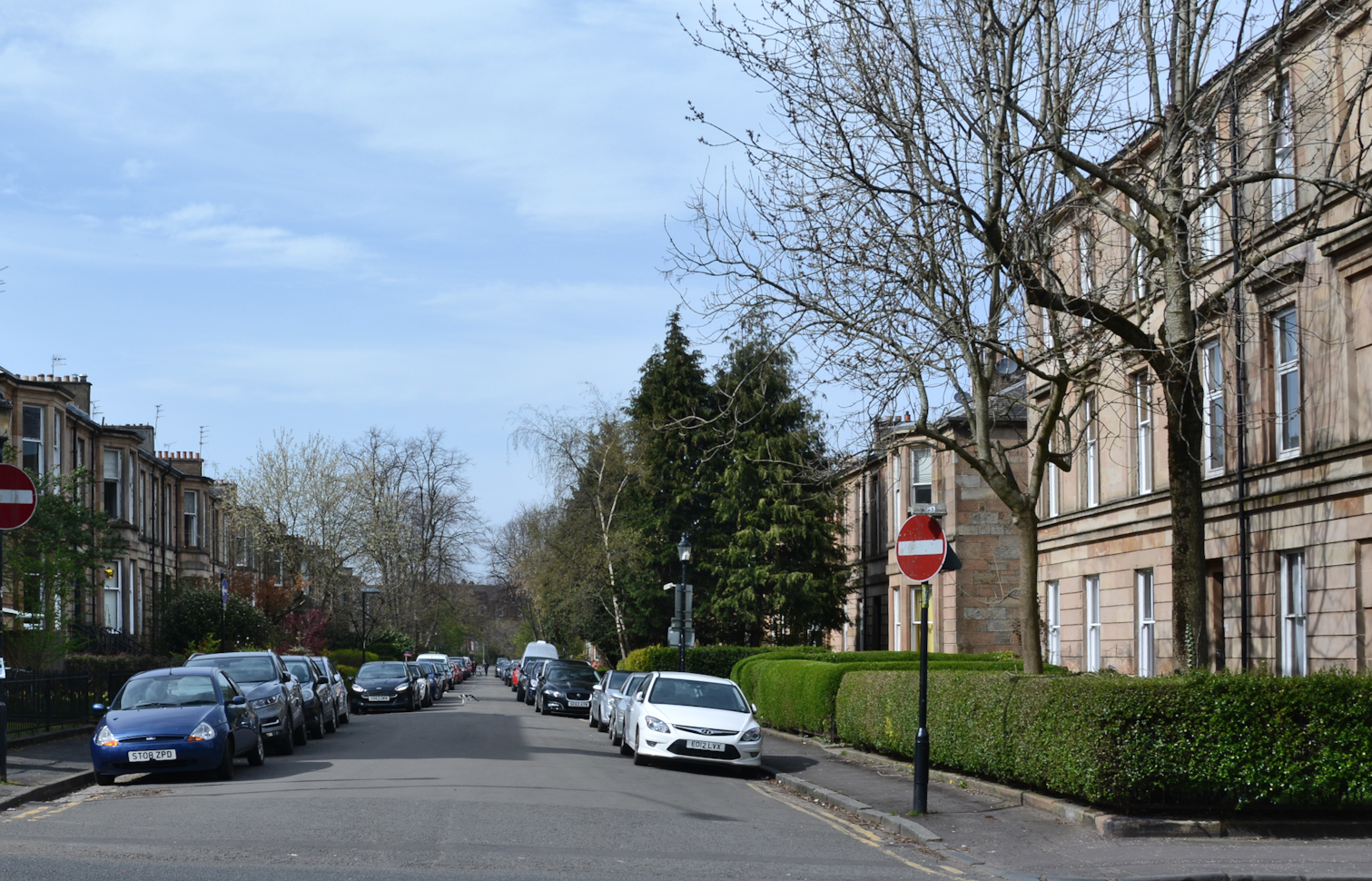 ---