The Victoria Infirmary finally closed to the public on 22nd May 2015, after 125 years service to the Southside of Glasgow. The A&E department had locked its doors a week earlier at 8am on Saturday 16th May, and during the week the remaining patients, staff and equipment were moved to their new home in the Queen Elizabeth University Hospital.
The full history of the Infirmary can be found in the account published by NHS GGC at the time: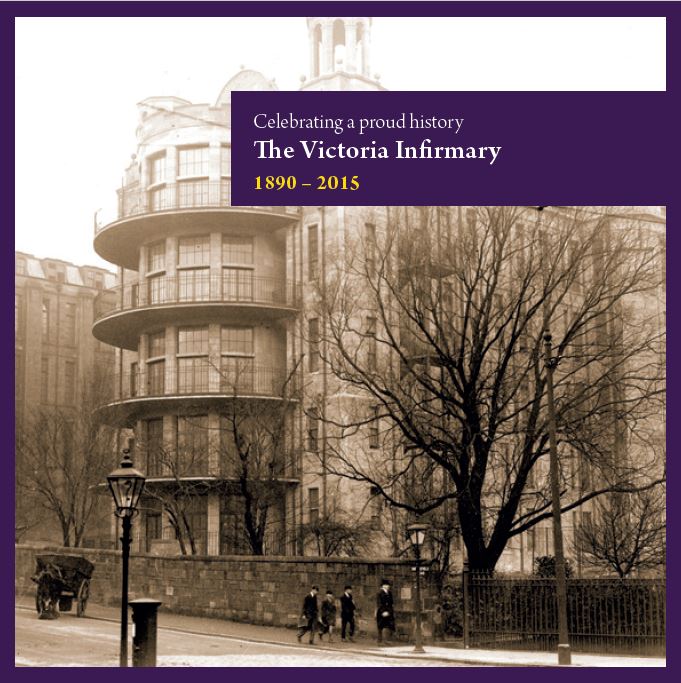 To mark five years since the closure, the following gallery is a collection of photographs taken on that final day, showing both the sorry state of some parts of the ageing building, and the affection in which it was held by the staff who worked there.