This Where am I? entry provoked responses split 50:50 between this being Pollokshields West or Maxwell Park. So here's some more evidence.
Although only Maxwell Park Station building survives after a careful restoration, it wasn't the only island station house on the line. Pollokshields West had a station house of the same design, as seen here, until the late 1980s.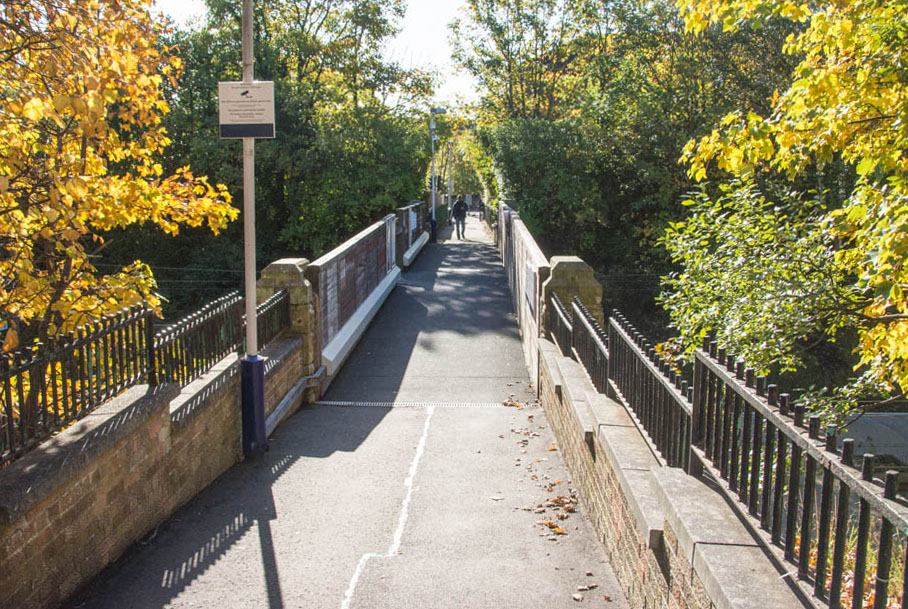 Pollokshields West Station seen from the Terregles Avenue entrance, in 1987 (Ewan Crawford, Railscot), and again in 2018 .